SALSA CUBANA
Want to join us? Contact us ! Don't forget to mention which level you would like to join.
Course description
It doesn't matter if you want to learn to dance for fun, health, confidence, happiness, or social – we are here to guide you through it. Our progressive structured courses and drop-in sessions are designed for students on all levels – starting from absolutely no salsa dance experience to those who would like to work on mastering their dance and social dance skills.
Level descriptions
1. Salsa Absolutely Beginners
…you are absolutely new to Salsa or you feel like you need a little bit more practice.
2. Salsa Improvers L1 – Casineros
…you done at least 2/3 months of dancing – you are feeling comfortable with basic steps and combinations such as Casino, Dile Que No, Dileque Si, Enchufla. If you had break in dancing and want to work on getting more confident on the dancefloor.
3. Salsa Improvers L2 – Serious About Salsa
…you done at least 4-6 months of dancing – you are feeling comfortable with basic steps and combinations. You are ready to learn more and more interesting, longer combinations, patterns and adding small quirks that make the combination unique and beautiful.
4. Salsa Improvers L3
…you done at least 6 months of dancing – you are ready to develop a social dancing technique that is comfortable, effective, and impressive.
5. Salsa Intermediate +
…you done over 1 year of daing – you will be expected to move seamlessly between patterns. Expect to do some extra work on your body movement and shines.
What you will get
A dance syllabus that is progressive, comprehensive and effective designed by Salsa Solent Dance Academy, refined by years of dance teaching and learning experience
A learning environment that is encouraging, fulfilling and fun
No partner necessary. Everyone rotates partners throughout the lesson
Trained instructors that are patient, dedicated and passionate about dancing and teaching
Friendly feedback throughout the class will allow you to master your learning quicker
Have more questions? Check our FAQ.
Salsa Absolutely Beginners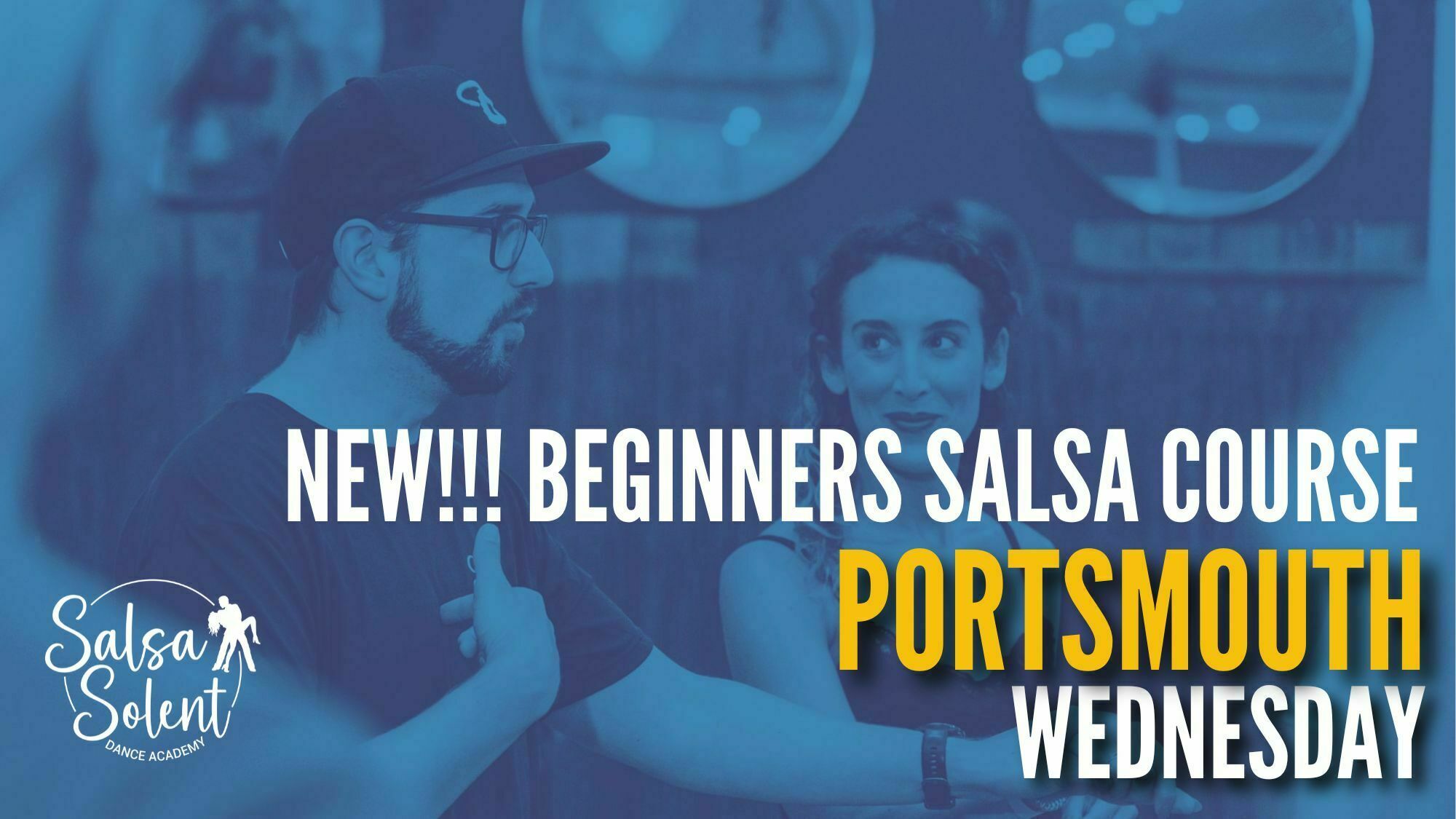 Salsa Beginners Course - November - FULLY BOOKED
06 December
The Dockyard Club Onslow Road Southsea, Portsmouth Southsea PO5 2NH
Book now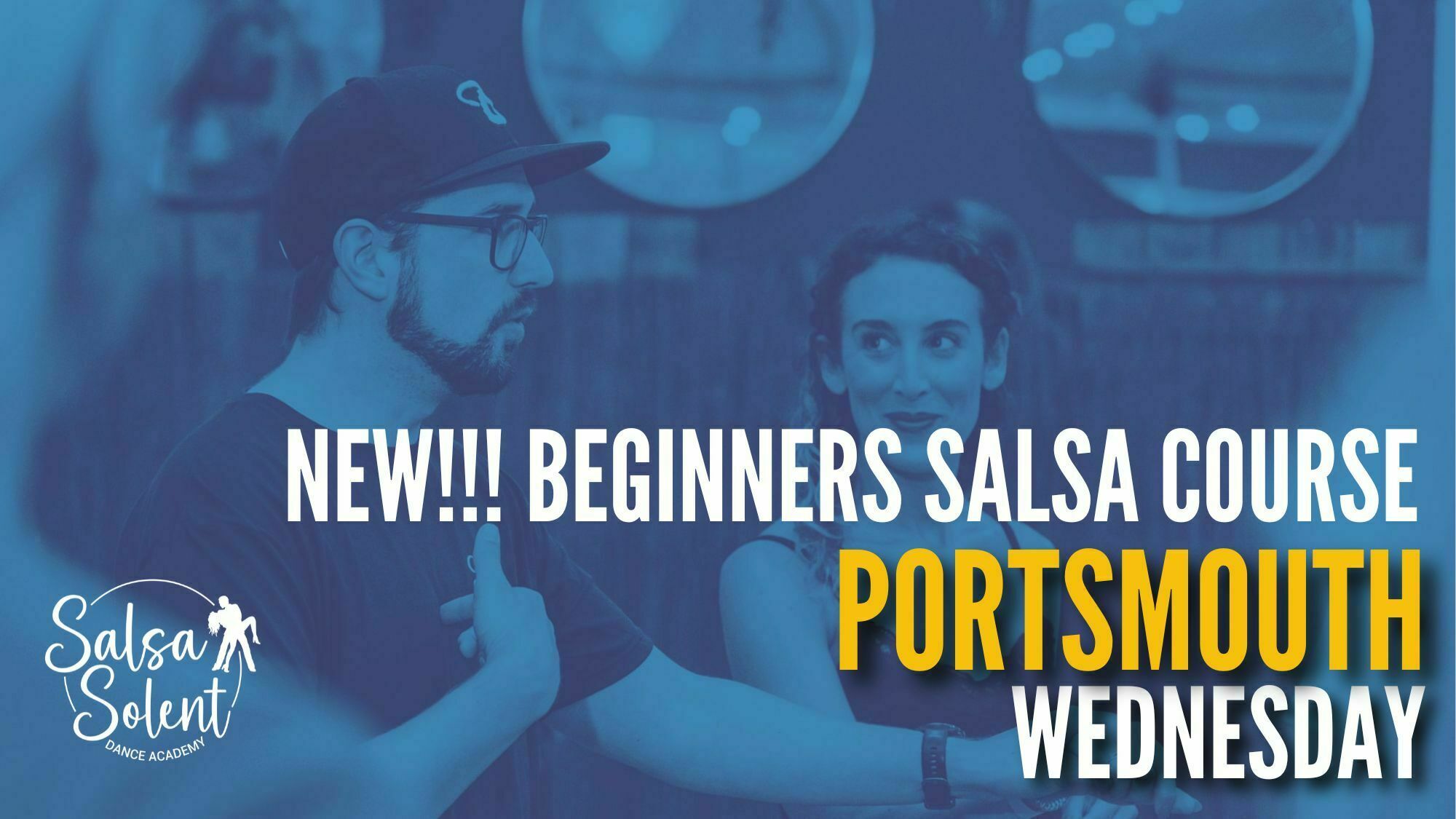 Salsa Beginners Course - November - FULLY BOOKED
13 December
The Dockyard Club Onslow Road Southsea, Portsmouth Southsea PO5 2NH
Book now
Salsa ImproverS
SALSA Improvers L1
30 November
Charles Dickens Centre 199 120 Lake Road Portsmouth PO1 4HH
Book now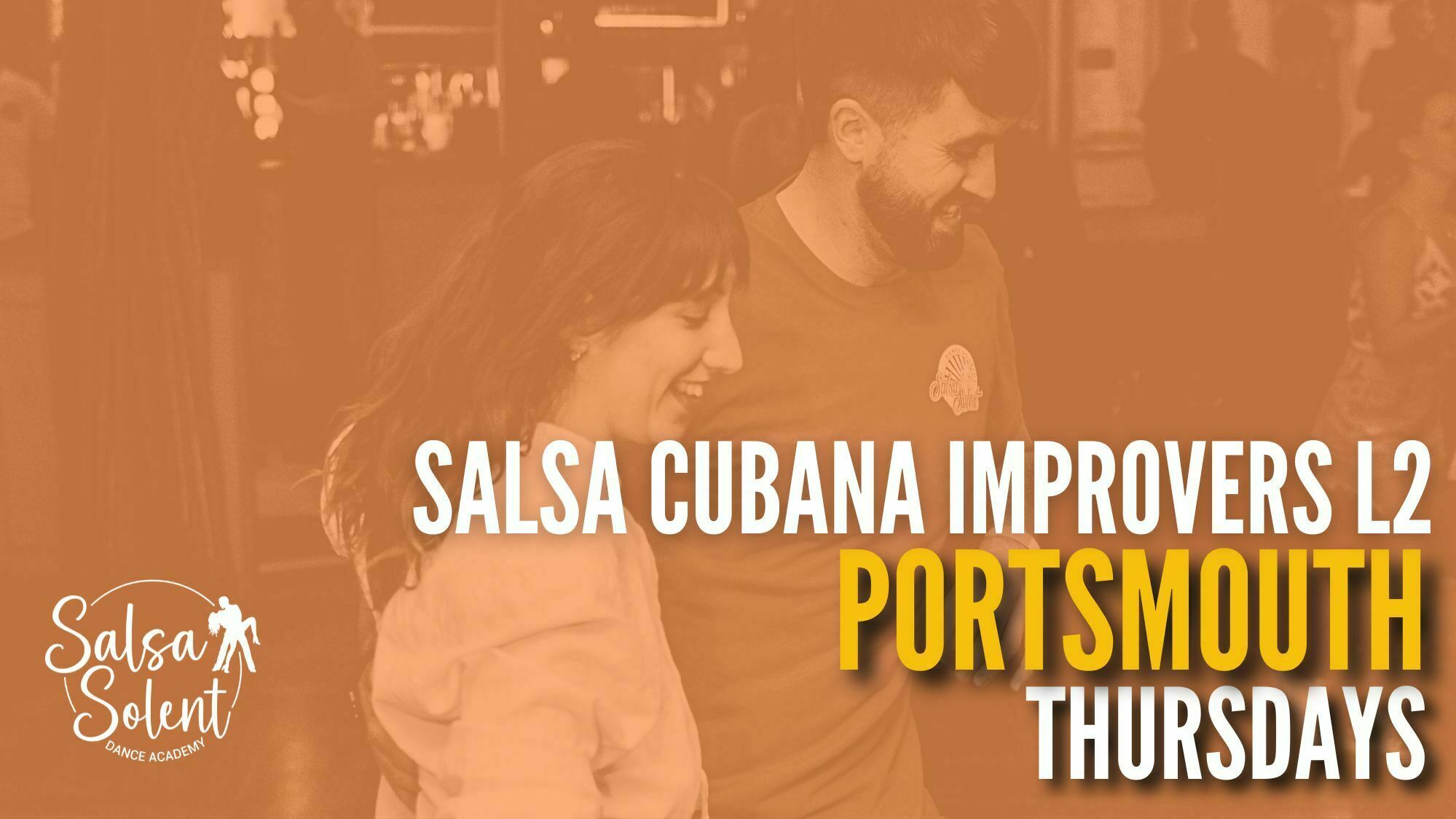 Salsa Cubana – Improvers L2
30 November
Charles Dickens Centre 199 120 Lake Road Portsmouth PO1 4HH
Book now
Salsa Cubana – Improvers Mondays 8pm
04 December
Charles Dickens Centre 199 120 Lake Road Portsmouth PO1 4HH
Book now
Still not sure what to choose or have any other questions? Get in touch 🙂